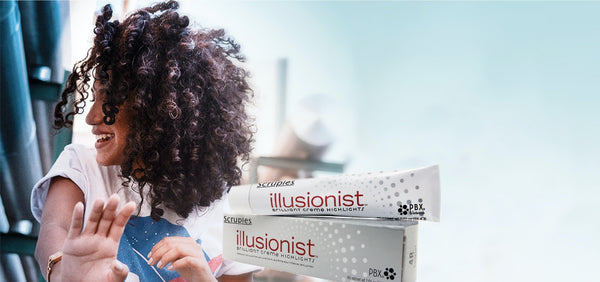 Scruples Illusionist Creme Highlights
1 step low-ammonia highlights saving colorists time and leaving hair silky. Offers a creative lighting technique to soften contrast.
SHOP NOW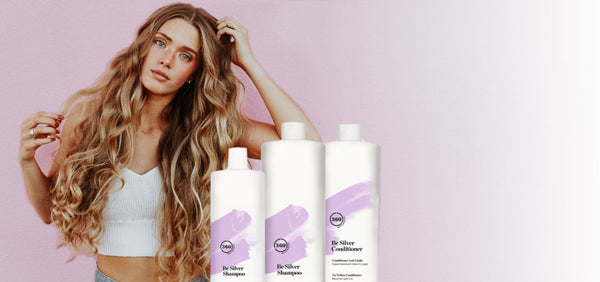 $25 Specialty Liter Duo Sale
Be Silver is a specific treatment for maintaining a perfect blonde. Enriched with violet pigments, it eliminates yellow highlights and enhances the brightness of blonde, bleached, grey and highlighted hair.
SHOP NOW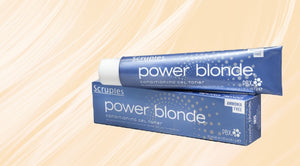 Scruples Power Blonde
Buy 4 Tubes Get 1 Free
Formulated to process at a slower pace, for long-lasting, full coverage tonal deposit.
CHECK IT OUT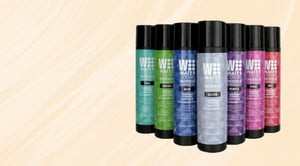 Tressa Professional Watercolors Classic Shampoo
20% off Watercolors Classic
Made to refresh, maintain and intensify your wildly intense hair color.
CHECK IT OUT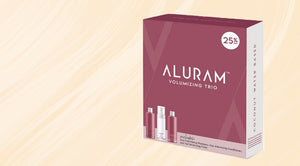 Aluram Volumizing Trio
New Product Launch
Includes 12oz. volumizing shampoo, conditioner and 7oz. volumizing foam.
CHECK IT OUT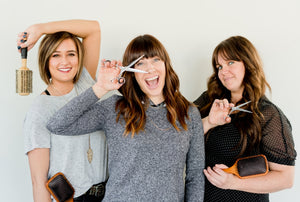 ABOUT J RANDAZZO
At J Randazzo, we're all about personalized service. Need a selection of quality products for your salon quickly? We can make it happen. With nearly three decades under the same ownership, our competitive pricing, knowledgeable sales reps and wide selection of products will ensure your salon is on the cutting edge of style.
Our mission: To maximize customer satisfaction and stylist creativity with quality haircare products, dedicated expertise, specialty services and training.