SERVICES
We don't just supply your salon with the latest and best products. J Randazzo has experts on staff who will help keep your equipment quite literally on the cutting edge and performing it's best.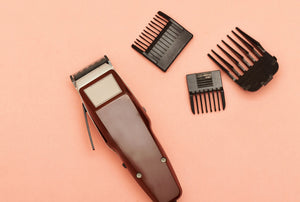 Clipper Repair
With complex components that require precise adjustments, it's crucial to know exactly what you're doing when it comes to repairing and servicing powered clippers. Even manual clippers need the right kind of love to cut their best! If your arsenal isn't buzzing at its best, it's probably time to call in the pros—and we can help with that.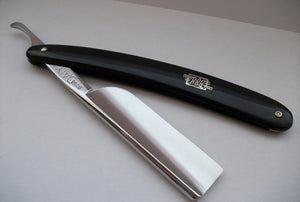 Blade Sharpening
Sharpening is more of an exact science than one might think. It takes an experienced hand to keep your razors cutting like new—and J Randazzo has the knowledge (and the hands) on-staff, ready to help keep you at your sharpest.

Shear Sharpening
Clippers and blades may demand the most attention, but don't forget about maintaining those trusty sets of shears! The manual cutting tool is an artist's tool, and it's just as important to make sure its snips are crisp and consistent. We can help with that!
Let Us Know What Services We Can Help With